Tournament Formats
Choose your format below to begin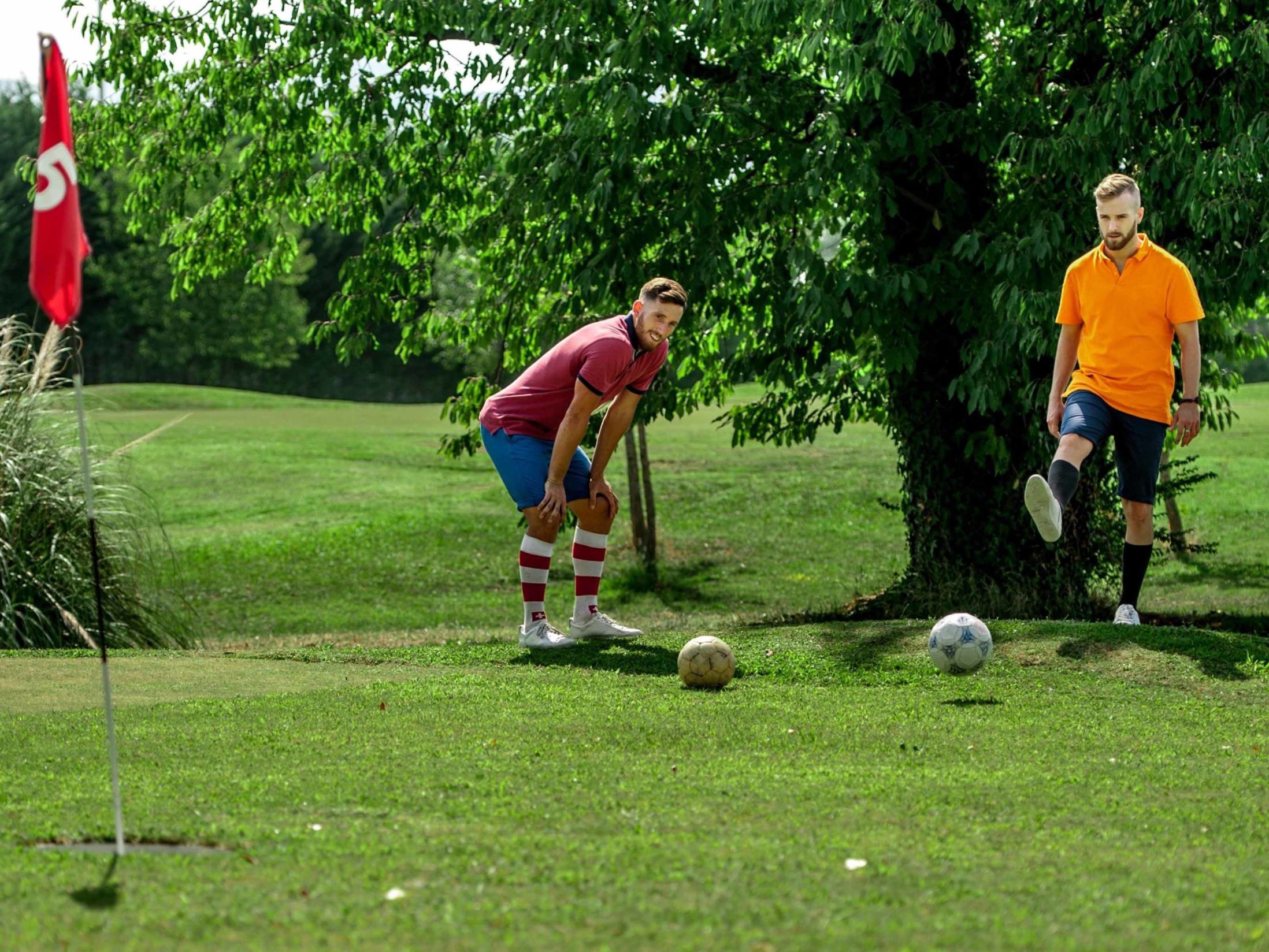 How Do you Want to Play?
We offer two unique footgolf tournament formats, giving you more flexibility to decide how you want to play on the day. You have the option to play through the game with a co-ordinator, who will be there to play through some minigames with you to break up the day and keep you entertained. They will also include some wagers and forfeits for the losers too, as well as offering a prize for the winners.
Alternatively, if you simply want to turn up and have a go yourselves, that can also be arranged. This unsupervised version means that you lads can turn up on the day, grab your scorecard and pencil from the office and crack on with the first hole. Of course, you can incorporate your own forfeits and challenges along the way too!