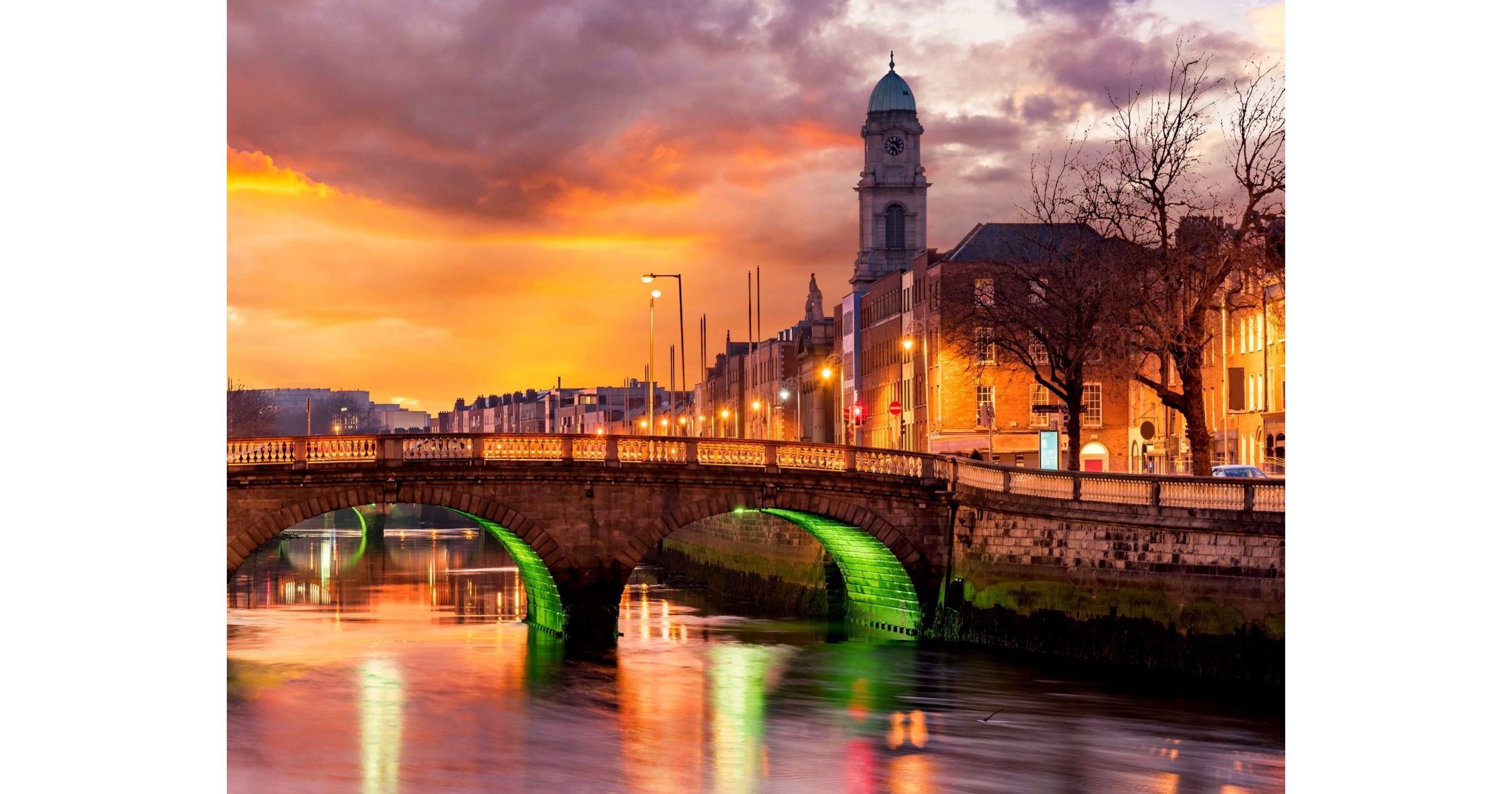 What Happens on a Dublin Footgolf event?
A unique combination of two epic sports, this exciting activity is a great way to celebrate regardless of the occasion. When you turn up on the day, head to the office and pick up your pencils, scorecards and footballs before heading to the first hole to tee off, each hole has a par to try and beat. Depending on your chosen format, you'll have a coordinator who will play mini-games and add challenges and forfeits.
Where is Footgolf in Dublin Played?
Located out of the city centre, this activity takes place at full-size course, so arranging transport for you and your group before the day of your event would be a good idea.
How Much Does Footgolf in Dublin Cost?
Even though we offer two different types of playstyle for this activity, Dublin Footgolf is a budget-friendly way to celebrate without splashing out too much cash. So even if you've never tried this new sport before, you can get started and possibly find a new hobby that won't cost the earth.
Is Footgolf in Dublin Ideal for Stag & Hen Parties?
It turns out that Dublin footgolf is a massive hit with hens and stags alike. If you're sending off the groom or bride-to-be and want to do it in style, you've come to the right place! Encouraging plenty of friendly competition whilst remaining an easy sport to learn and play, it's ideal for any pre-wedding weekend celebrations.